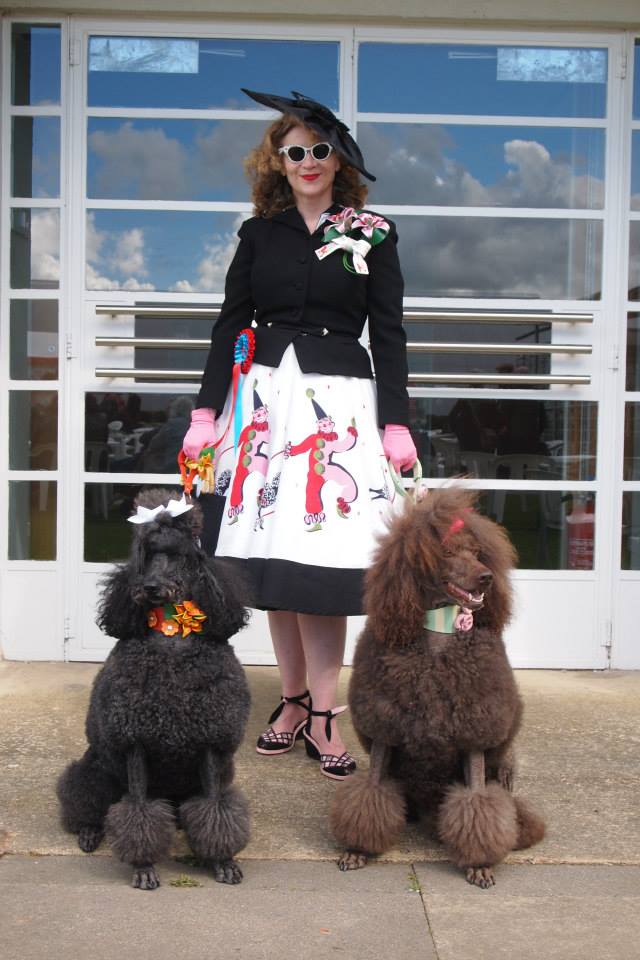 Period perfect poodles for pampering,promenading, "pawsing" and petting!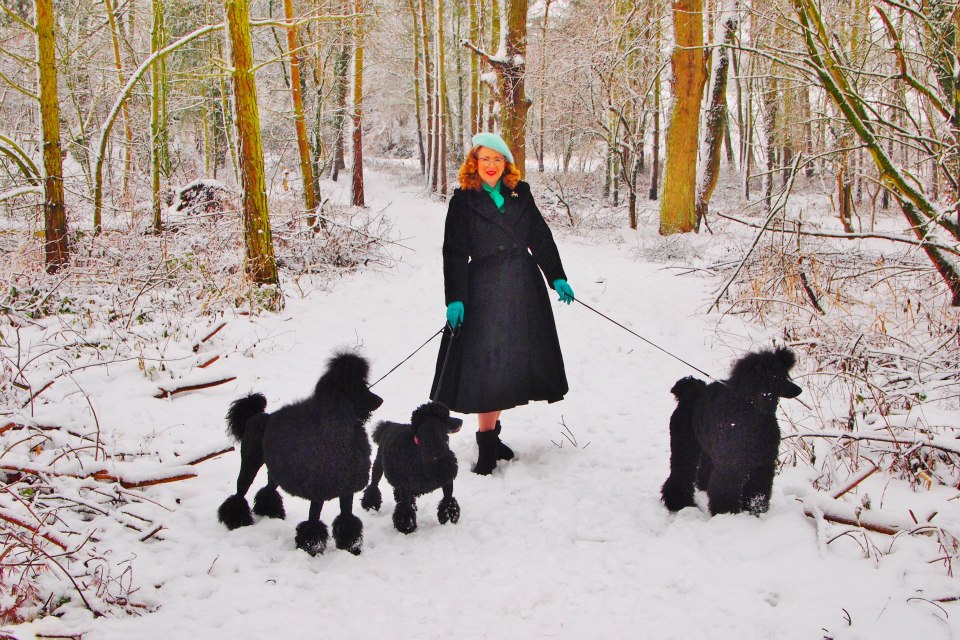 We are the only group of retro styled poodles in the UK.
Perfect for you vintage or Canine event as we are such a rare sight!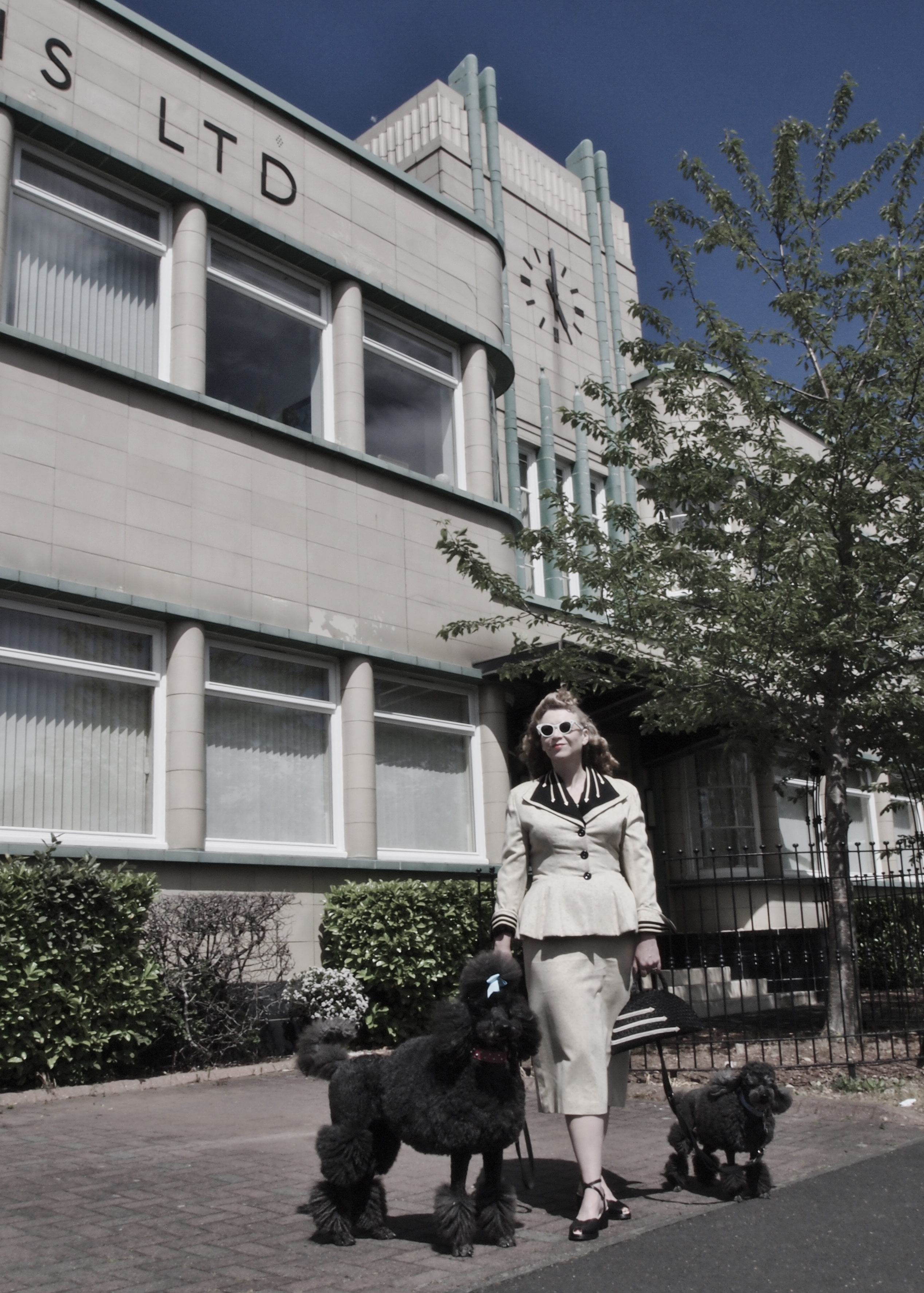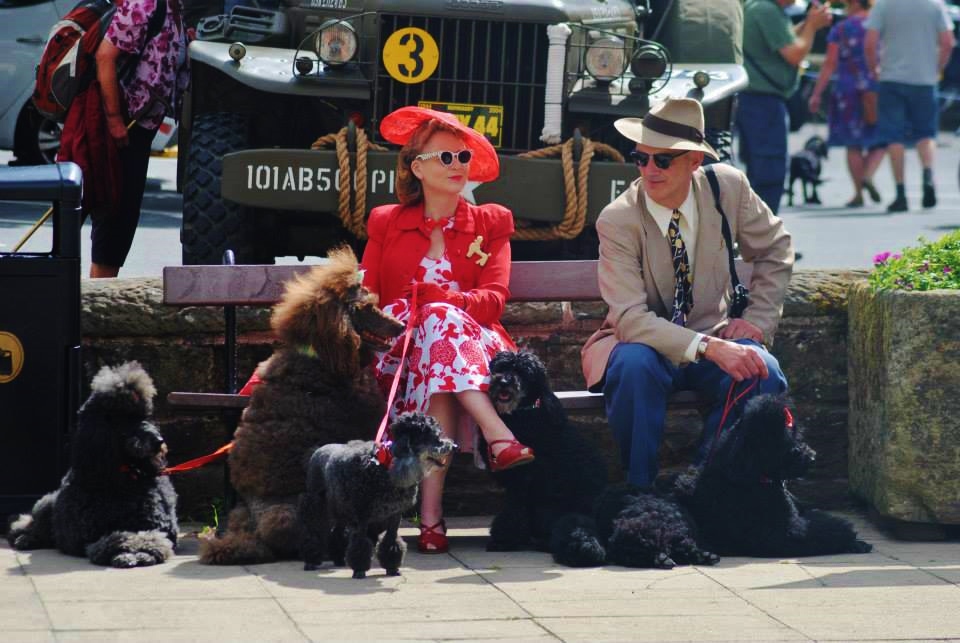 Available for photo shoots, TV & film work, events and festivals!

We are a living history attraction, and bring a place to a standstill when they see us!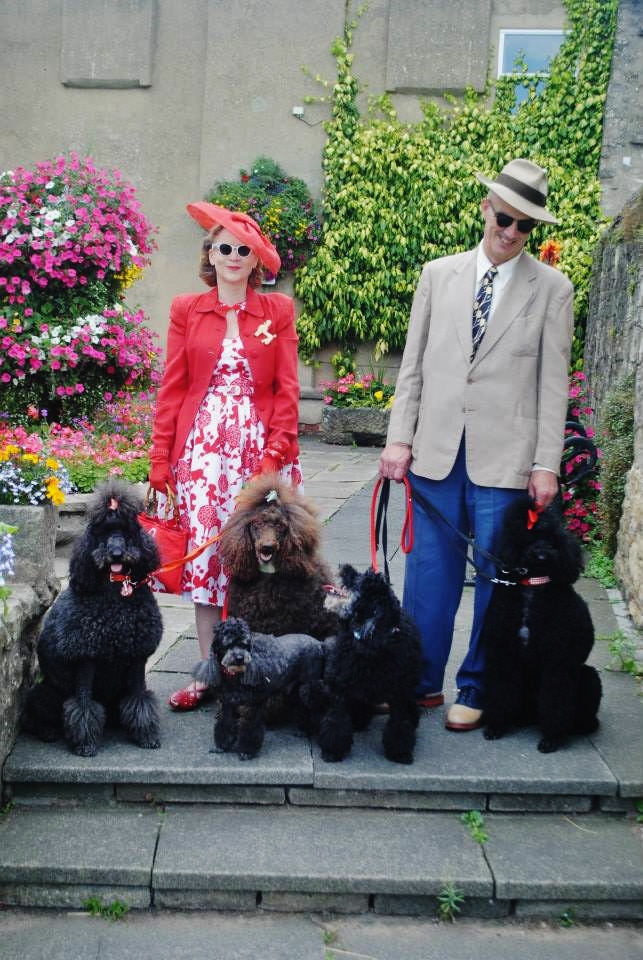 We are all happy to meet and greet, and chat about anything poodle or vintage!

We will introduce our poodles and explain a little about them.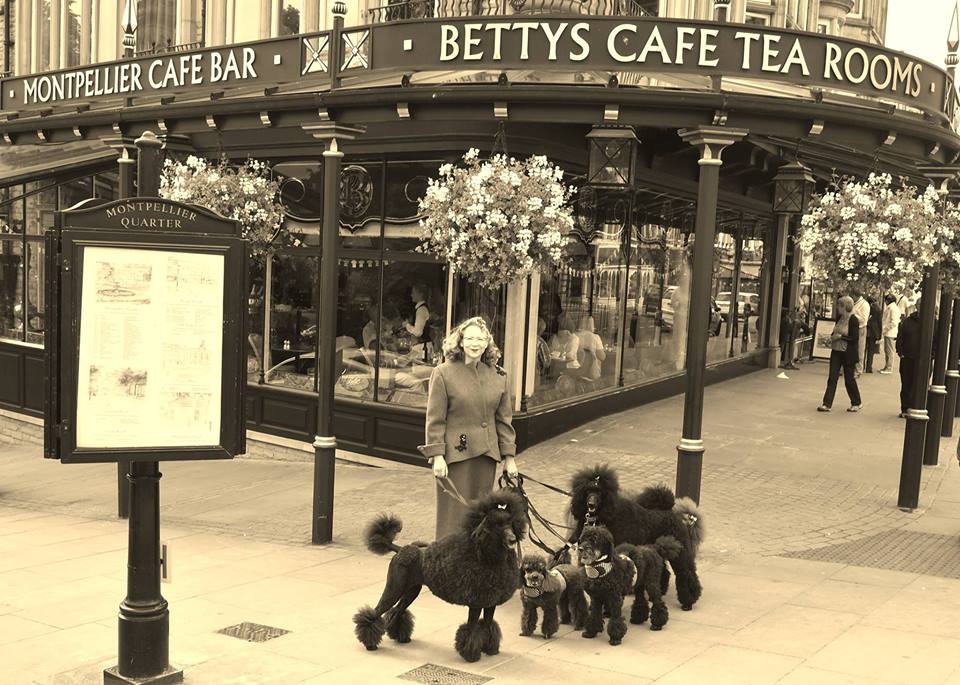 Period Perfect Pampered Poodles for Promenading Pawsing Pampering and Petting!
We have all three sizes of poodle, standard miniature and toy! We are one big family and we all live and work together!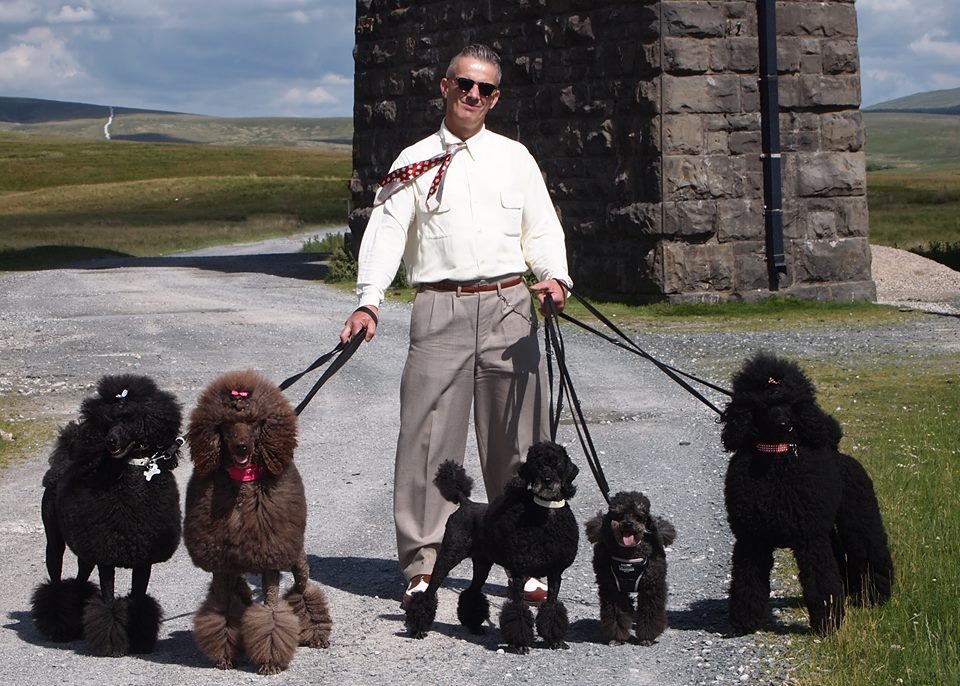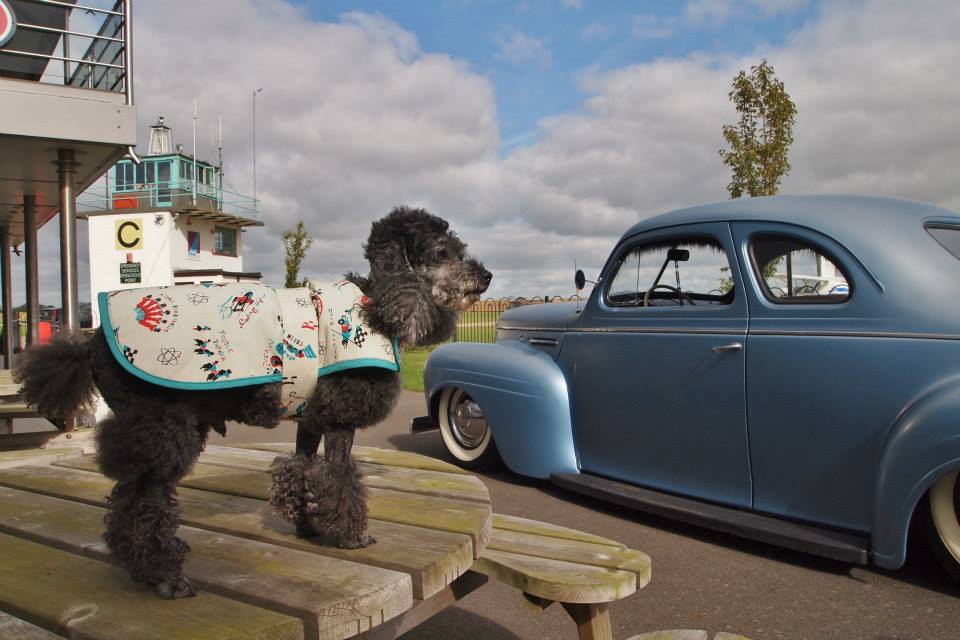 retropoodles.co.uk are the only group of Vintage styled poodles in the UK.
Our perfect poodles are pampered in their traditional trims, a rare sight these days!
People get really nostalgic when they see us, and connect straight away, with a time when they remember poodles being the most popular breed!
Younger people usually haven't even seen a poodle in the flesh and want to pet them and ask numerous questions, which we are very happy to answer!
We love attending Vintage events in our vast range of mid century outfits for a touch of old style glamour!


We would love to hear from you. For more information or to talk to us, please call us at 01207 583828.